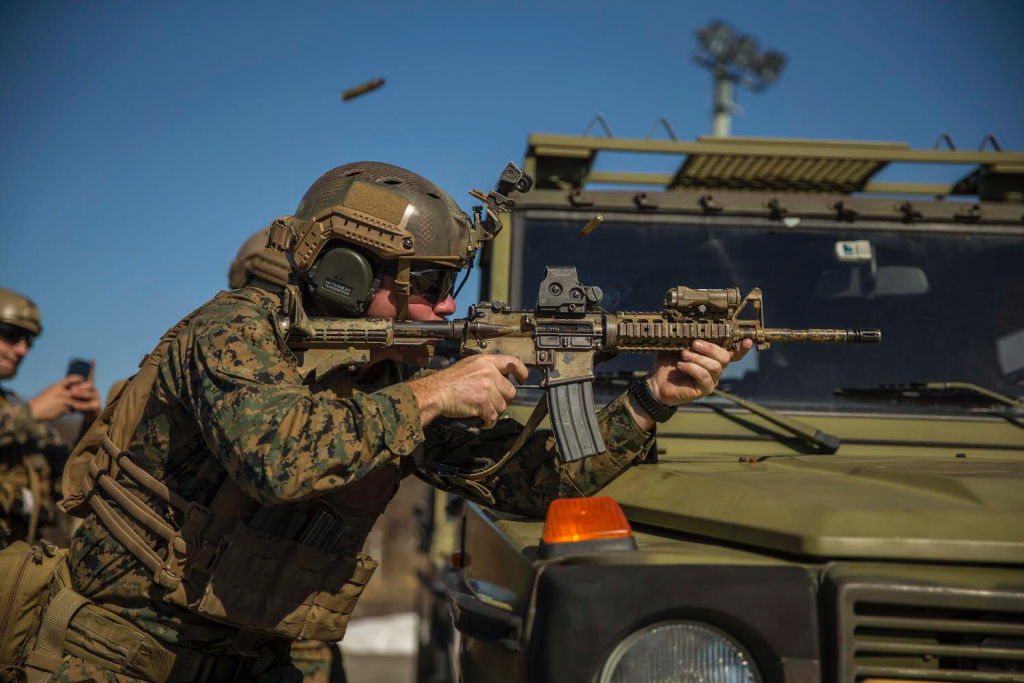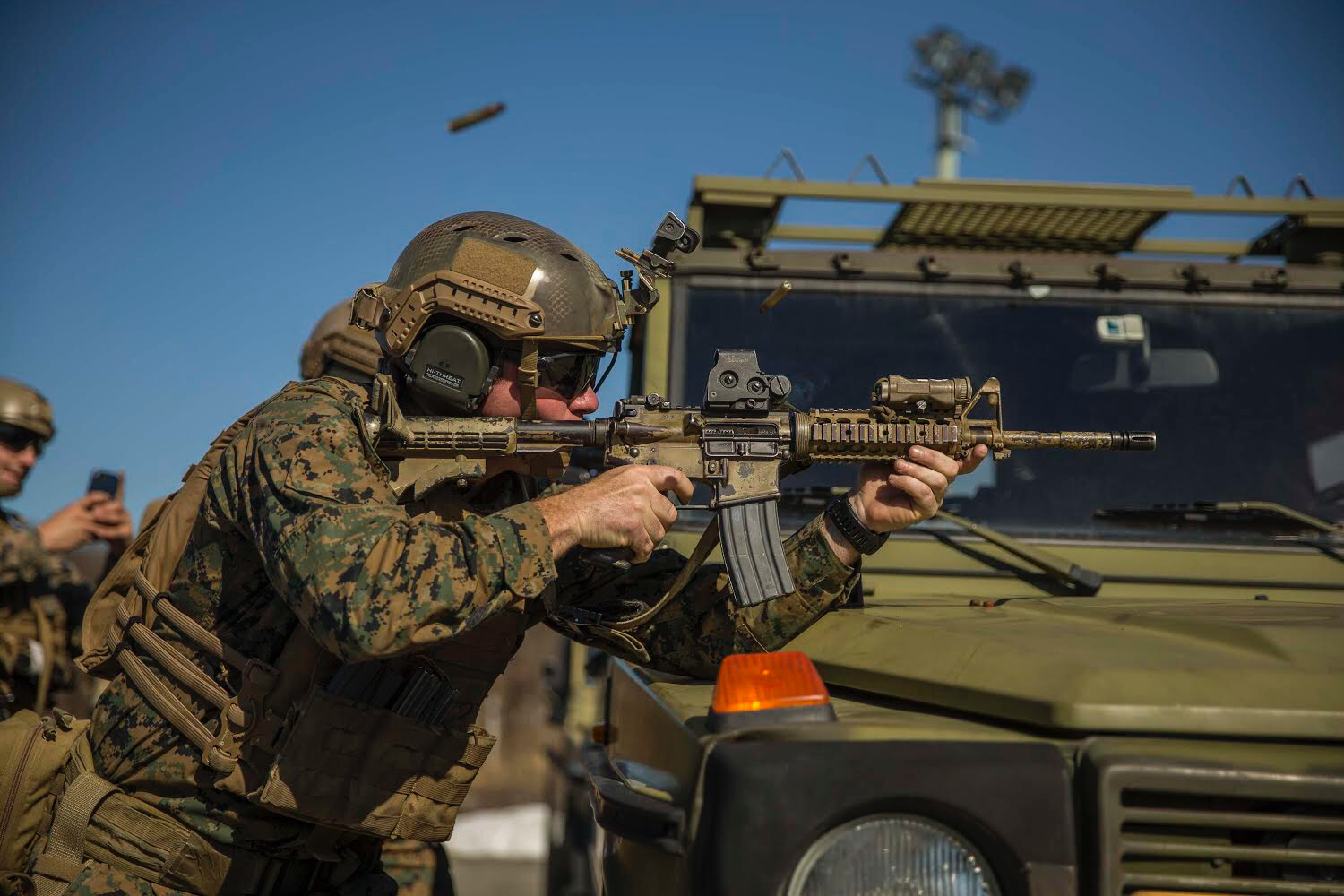 What does Documentation mean to the VA?
Its not what you've been doing…
Creating a bullet-proof VA claim comes down to a single aspect, documentation. The most common reason a claim is denied is for lack of documentation. This means you must "complain" on active duty. This is counterintuitive to our culture, regardless of branch of service. Most of us are in a constant battle with concealing our injuries. Sometimes this is by choice and sometimes we don't want to compromise our operational capability by going to medical. In either case, you are doing yourself a disservice. We simply need to do better at taking care of ourselves. It's not selfish to do so and it is certainly not selfish to let your juniors do it.
It's critical to understand that the burden of proof is on you. This means you have the responsibility to prove your injury/illness. The VA is neutral in its assessment. If you have proof they will side with you.
For the 3 easiest ways to document without going to medical check out 'The Three Easiest Ways to Increase your VA claim'.
Examples of documentation that may help substantiate your claim; Periodic Health Assessment, Pre-deployment Health Assessment, Post-Deployment Health Assessment, limited or light duty chits, medical notes, nexus letters, buddy statements, final physical (2808/2807) etc. Even if you were only seen one time it may alleviate having to produce all those other documents.
The Nexus
It's so important we made it our name
The next reason is so important that I felt it appropriate to name the company after it. The nexus is a critical aspect of any VA claim. A nexus is a link. The link you are trying to establish is between your service and your injury/illness. Establishing your nexus is easiest while on active duty. There is no excuse not to be seen for an injury regardless of where it occurs. Most Veterans will attest that attempting to claim an injury that was never documented while on active duty is a nightmare. The goal of Zero Nexxus is to educate Veterans on how to avoid having to deal with this gauntlet.
As an example, if you provide medical documentation that states you broke your ankle while coming down a ladder on a ship it will suffice as your nexus. Similarly, if you break your leg or hit your head while performing a static line jump and can provide documentation in the form of a witness statement that may also serve as a nexus.
At the end of the day, it is your responsibility to document injuries as they occur. I was a 20-something year old that could run and swim miles on end and I thought my body would never get old. Well, sad to say, I've had two surgeries in two years and my body is not the same. Don't be me, get your injuries documented. Do not let ANYONE deny you the opportunity to go to medical.
Current Evidence of Disability
The VA is going to rate for the CURRENT level of severity
Current evidence in the eyes of the VA, and for the purpose of creating a bullet-proof VA claim, is relative to the injuries you are trying to claim. If you submitted documentation for a back injury and go into your Compensation and Pension (C&P) exam and do not exhibit any symptoms of back pain they will assume it's resolved. I do not encourage anyone to fake or exaggerate symptoms however, the military has preconditioned us to downplay our injuries. A C&P Exam or final physical is not the time to downplay anything. Be as descriptive about your pain as possible and be honest about how your injury(ies) affect activities of daily living. Evidence is simply demonstrating to a Doctor that you injury is still present and is still causing problems for you.
Another very important aspect of providing evidence is to be educated on your injury. We will continue with the example of back pain. Lets say, you have lower back pain and also have intermittent leg or pain in your glute/butt area. You may not realize that your lower back pain and leg/butt pain is related. That is the difference between getting a generic diagnosis of 'Lower Back Pain' (ICD 10 – M54.5). When in reality you may be able to claim 'Sciatica' (ICD 10 – 54.3) which would entitle you to either a more severe rating of lower back pain or a different compensable diagnosis. Simply put, you may get more money. Please educate yourself on what your injuries and diagnoses are so you can properly demonstrate how they affect your day-to-day life.
Conclusion
Document, link and illustrate severity
Creating a bullet-proof VA claim is simple. Give the VA what they want with documentation that creates a service connection and that demonstrates a current level of severity .This can make or break your VA claim. We can help you create documentation for undocumented injuries BEFORE you file a claim and transition from active duty. Check out our consultation products and let us create a personalized plan for your VA claim.
Having just a bit of insight into the claims process may prevent you from having your claim denied or from receiving a lower than deserved disability rating.